Welcome to Comedia
We create events people talk about. For more than 30 years we specialize in corporate events in Germany and internationally. Our secret? Creativity, individuality, perfect organization, reliable planning and close contact to the best artists and show acts.
We implement your wishes in a professional and unique way to ensure your event is a complete success!
Why you should contact us
What we will do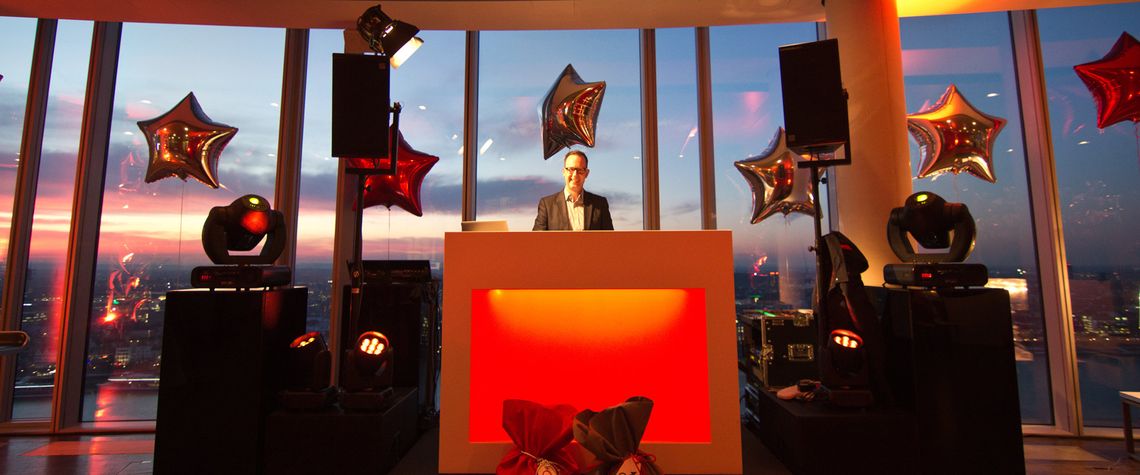 Events
We have been creating events for more than 30 years. With enthusiasm, passion and creativity
For 10 or 100.000 guests.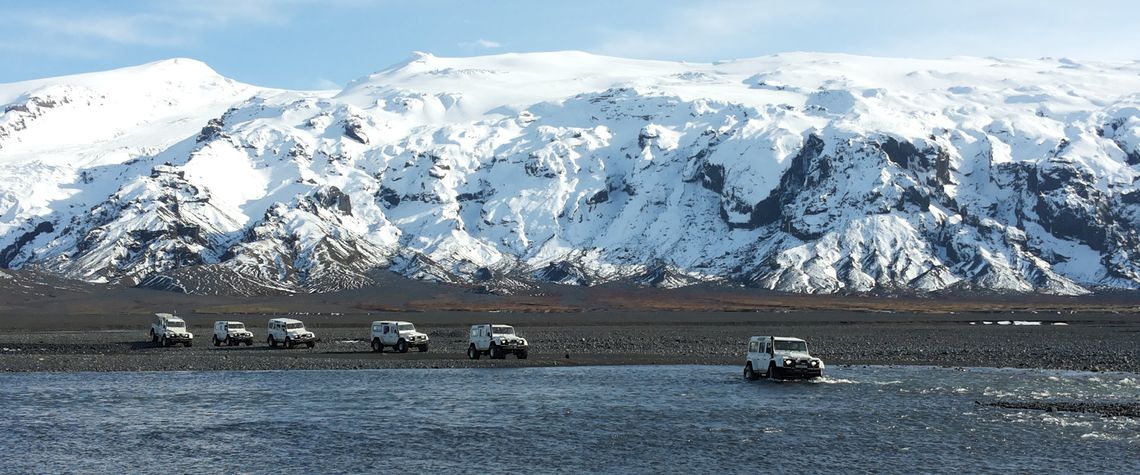 Incentives
You are looking for the ultimate magical kick to motivate your staff members – in Germany, Iceland or Morocco? You want to strengthen the loyalty of your special long-standing clients – in Ireland, Spain or India? We know about it – all over the world and for many years.
Incoming
Cologne is "our home town". We know, love and live our metropolis on the Rhine. As an insider with over 30 years of experience, we are part of a huge network and possess plenty of insider insights. We advise you flexibly, creatively and individually, to make your stay an experience with impact.